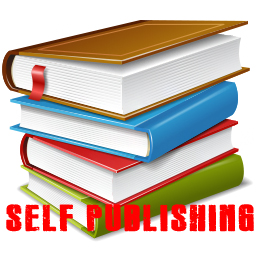 Publish as eBook or Print – IGS provides useful information for authors and publishers on how to self-publish your Titles. Go through our site and you will get all detail information that you are looking for i.e. to publish your title as ebook or print.
eBook Devices – ebook Devices has brought a new revolution in publication sector. The world of eBooks is rapidly developing. With various ebook devices, it has become eminent to authors and publishers to know more about it.
eBook Formats – There are multiple ebook formats applicable to various eBook devices. Not all ebook formats are same. Many ebook formats such as kindle or epub have their own unique specific usefulness and feasibility.
Retailers to Sell eBooks – Many ebook publishers had started a new initiative in which there is an option for retailers to sell ebooks through this ebook publisher's publishing platform.
Free eBook Marketing Services – Along with free ISBN itglobalsolution also provides free ebook marketing services. Call us now for more information about it.
Free ISBN – Itglobalsolution offer its entire ebook customer free ISBN. Send you book for conversion and entitle for a free ISBN which is a little bit expensive affair for individual authors and writers if they buy is from elsewhere.
Do you need DRM? – What is DRM and why authors and publishers need it. Find more information on DRM at itglobalsolution.
How to Choose eBook Conversion Vendor – If you are looking for ebook conversion services for your ebook conversion need, you will first need to know how to choose the right one ebook conversion vendor. Out of the plentiful choices, which should you pick? Which will serve you best?
If you have any questions on How to Self Publish, feel free to contact us at Bob@itglobalsolution.com or call Bob Mehta at Supremus Group at (515) 865-4591.