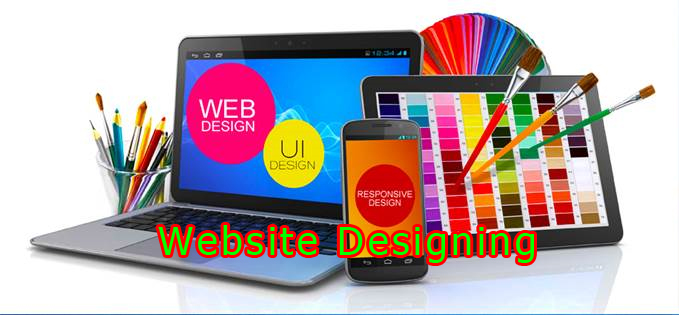 We provide highly affordable and professional Website Design Services as per the client's need.
Creating a reliable, effective, and extremely well-designed website provides your company with the trustworthiness it deserves. The website is almost a virtual salesperson that will help you grow your business by reaching new clients and increasing sales of your product or services.
To make a transformation in your new online business selecting the correct website design service provider is a big requirement. IGS can help you foster your small or big business online and we do it the way you are looking for. Starting to the end of website design and development, we will work closely with you to create a website to meet the goal of your overall marketing strategy, fits your budget, good user experience, easy interface and is revenue and lead generating.
We provide the following services:
We make every effort as much as possible for our clients to develop their websites more reliable, professional, and unique. The website design solution you are looking for may be efficient and user-friendly.
We can also guide you on how to have your own website and help you increase sales with a reasonable website development solution letting you sell your products or services 24 hours a day, 7 days a week.
Web Design and Development Process
We can have a detailed discussion of your website needs, your expectations from this new website, and your design.
We will create the website design as per our final agreement and once it is done you and as needed you can suggest changes if any. We will make changes to the website until you are satisfied with the look, design, and development of the site.
We offer a template proposal for the design and development of your website at a price.
You will need to provide content as well as images, graphics, also we can discuss sitemaps, URLs of sites you like. We take these and build a mock-up of the design.
We discuss final changes. After you see your website completed, you'll remember some things to include or the design will help you think of more ideas to add. This is no problem, we plan for this and make your changes.
The site goes live.
This ends the first phase of creating the website. If you need help to get your website starting ranking in search engines for keywords that can generate business and leads for you then we can help you with the second phase. We can talk more about this if you are interested.
For more information email us at Bob@itglobalsolution.com or call at (515) 865-4591.