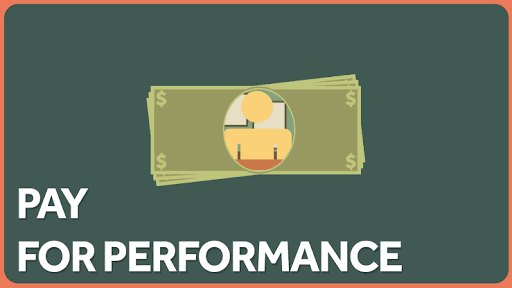 Search Engine Optimization is a continuous process that takes at least 6-8 months to rank any website in Google's top pages for any particular search keyword. Whatever money you are spending; no one can give you the surety of ranking in 1 or 2 months. So, you have to pay the agency every month no matter your keywords are ranking or not.
Some of the time, it also happens that the client is paying for the year, and even after this result is nowhere. Several problems are there in this digital world, one cannot decide which agency is good, are the SEOs working in my project capable of ranking my website on the first page of Google, is my expenditure on digital marketing is worth enough?
This is the reason we have brought a trustable, reliable, and guaranteed Pay for Performance SEO Service for You. In Performance-based SEO, you only pay money to us when your keywords are actually ranking in the Search Engines. Pay money only after satisfaction and be a smart Businessman.
Features of Performance-based SEO: –
When you opt for Performance-based SEO (PBS), you don't get cheated as you don't pay monthly without any proof of considerable ranking improvement.
PBS simply says if you don't get the results, you are not liable to pay a single penny.
It offers the facility of free cancellation of service anytime if you are not satisfied.
In Pay for Performance SEO Service, only certain high-volume keywords are targeted, a large number of keywords are not targeted in the beginning.
You get 24×7 assistance, at any time you have queries, communicate with your SEO Expert.
The speed and accuracy of work being done in PBS are high, as your ranking in Google is the only way for the success of the project.
Search Engine Optimization is not a trial and error method, it's a simple technique comprised of the disciplined practice of Onpage and OffPage work. That's why we are so sure of accomplishment and can give you a proven return on investment (ROI) that many traditional SEO plans can't provide you.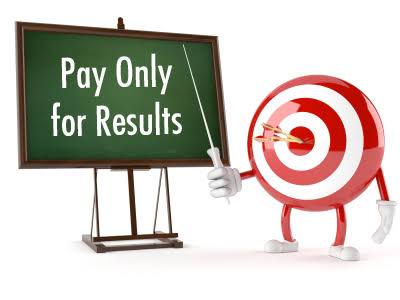 Don't get fooled and invest your fund in a Pay for Performance SEO Service that allows proof-oriented results to you.

Why choose IT Global Solution for Performance-based SEO Services?
We start your site optimization with a little setup fee and don't ask for money until you get your ranking.
We offer the facility of round-the-clock call or chat support, a particular SEO will be assigned for your project, you can talk to him anytime.
We provide a result-oriented Search Engine Optimization Service so that your single-minded focus is on growing Business not on bothering about ranking.
Anytime between your project duration, you wish to opt-out, you can go ahead without any hassle or extra payment.
We can assure you of bringing high traffic to your website, users that can be converted into happy customers.
Your trust, our smart work, amazing outcome.